Saudi Govt releases Zainab Aliyu, the Student arrested for Alleged Drug Trafficking, to Nigeria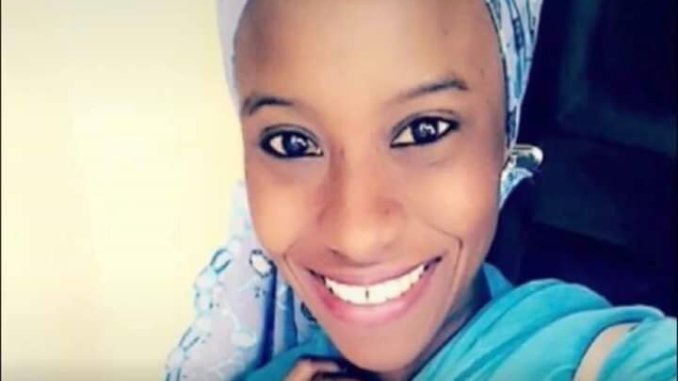 The Permanent Secretary, Ministry of Foreign Affairs has said that Zainab Aliyu, the woman who was arrested for alleged drug trafficking in Saudi Arabia, has been released.
Channels reports that this was disclosed at a news conference in Abuja on Tuesday.
The second Nigerian involved in the case, Ibrahim Abubakar will be released tomorrow to the Nigerian Mission in Saudi Arabia, the permanent secretary said.
Zainab, a student of Maitama Sule University, Kano, was arrested by Saudi authorities last December while travelling for lesser Hajj.
After her arrest, her family filed a petition which led the National Drug Law Enforcement Agency (NDLEA) to uncover a drug trafficking cartel who put illicit drugs in the luggage of travellers.
It was then discovered that the substance, believed to be tramadol, found in Zainab's luggage, was planted by the cartel.
Leave a comment